Sen. Robert Dover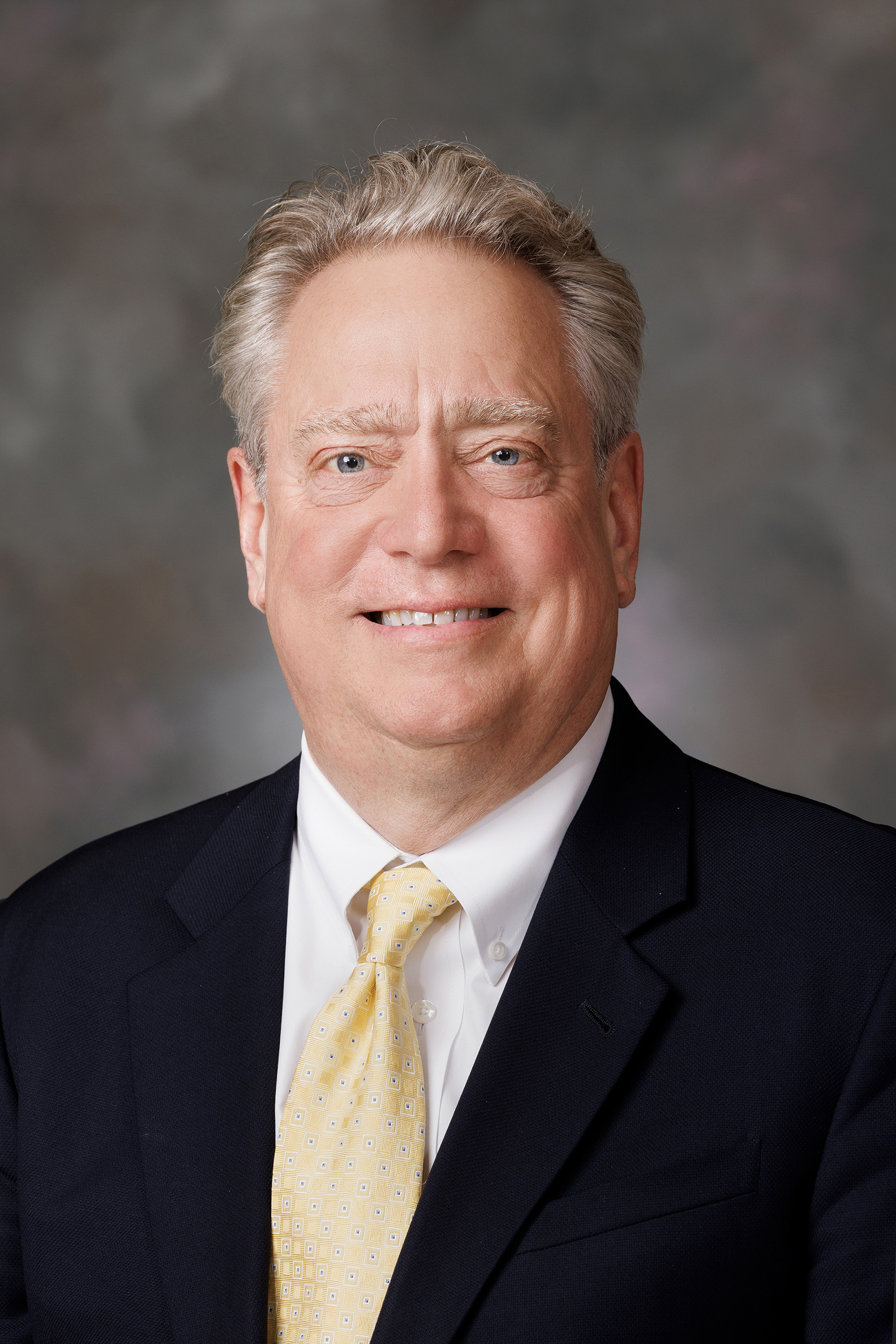 District 19
Room 2011
P.O. Box 94604
Lincoln, NE 68509
(402) 471-2929
Email:
rdover@leg.ne.gov
Committee Assignments
-

Statewide Tourism And Recreational Water Access and Resource Sustainability (LB406)

-

LR135 Select Interim Committee
Biography
Appointed to Nebraska Legislature: July 22, 2022, to replace Michael Flood, who resigned
Born Dec. 21, 1958, in Norfolk.
Education: Graduate of Norfolk High School, 1977; Wayne State College (B.A. in business finance and Spanish), 1988.
Family: Married Ann Bernadette Schneider, Aug. 8, 1993; four children: Randi, Katherine "Kat," Erica and Richard.
Occupation: Real estate entrepreneur
Member: board, Nebraska Chamber of Commerce; Joint Economic Development Initiative; Norfolk Chamber of Commerce; Century Member, Boy Scouts of America; Nebraska Realtors Association; National Association of Realtors.
Former member: Nebraska real estate commissioner (2007-13); Lutheran High Northeast Capital Campaign; College of Nursing Northern Division Central Region Fundraiser; co-chair, Lifelong Learning Center Drive; co-chair, Norfolk Art Center Drive; co-chair YMCA Capital Fundraiser; chairperson, United Way 30th Anniversary Campaign.
Honors and awards: 1998 Outstanding Service Award, Nebraska Realtors Association; 1997 Realtor of the Year, Norfolk Board of Realtors.