Sen. Christy Armendariz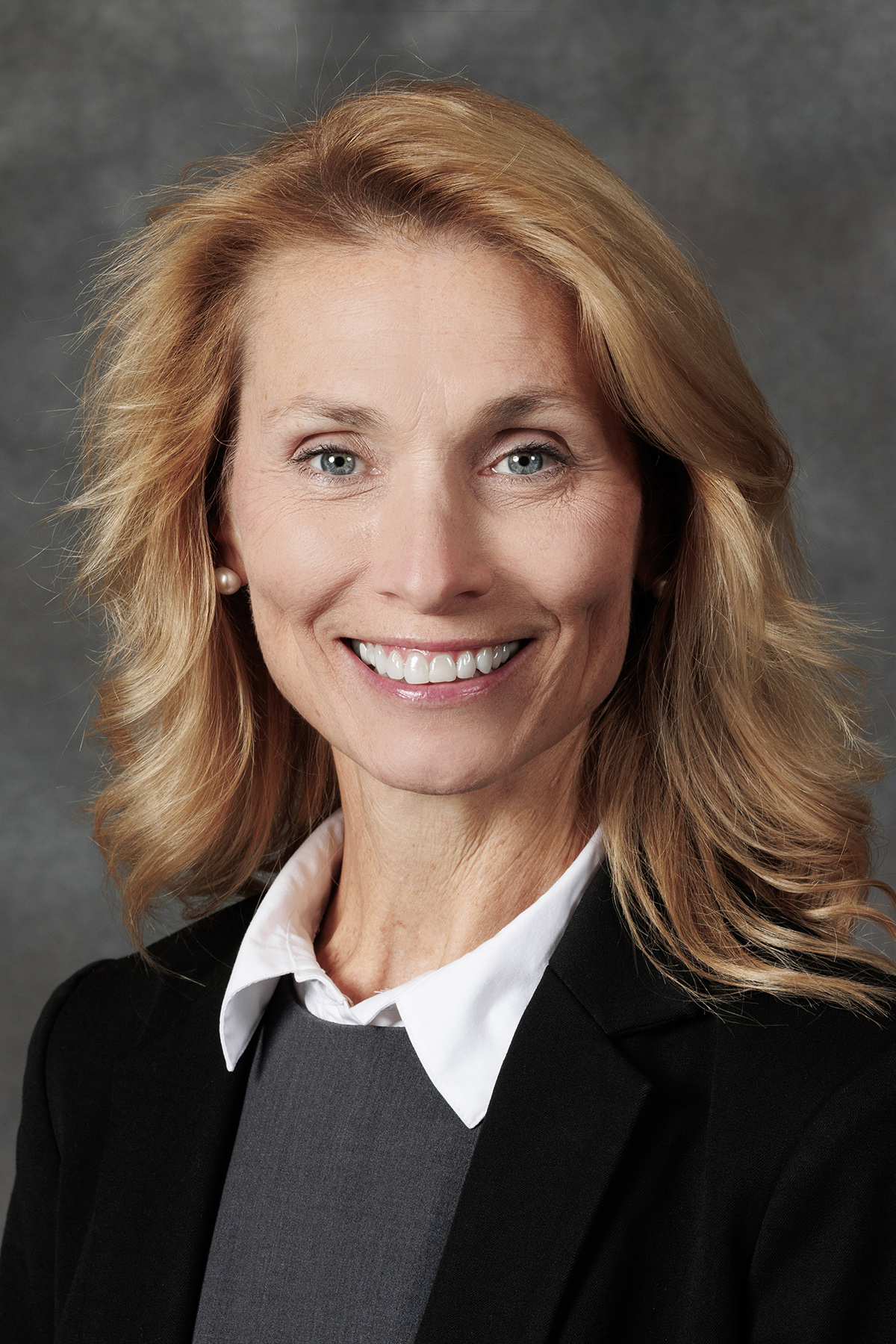 District 18
Room 10th Floor
P.O. Box 94604
Lincoln, NE 68509
(402) 471-2618
Email:
carmendariz@leg.ne.gov
Committee Assignments
-

Economic Recovery Special Committee

-

Legislative Mental Health Care Capacity Strategic Planning Committee
Biography
Elected to Nebraska Legislature: 2022
Born Dec. 10, 1966, in Omaha.
Education: Graduate of University of Nebraska at Omaha (B.S. in business administration), 2009; Nebraska Methodist College (M.B.A.), 2021.
Family: Married Ralph, Dec. 24, 1991; three children: Lauren Gentsch and Alexander and Gabrielle Armendariz.
Occupation: Strategic sourcing specialist
Former: Enterprise sales professional
Member: St. Elizabeth Ann Seton Catholic Church