Sen. John Lowe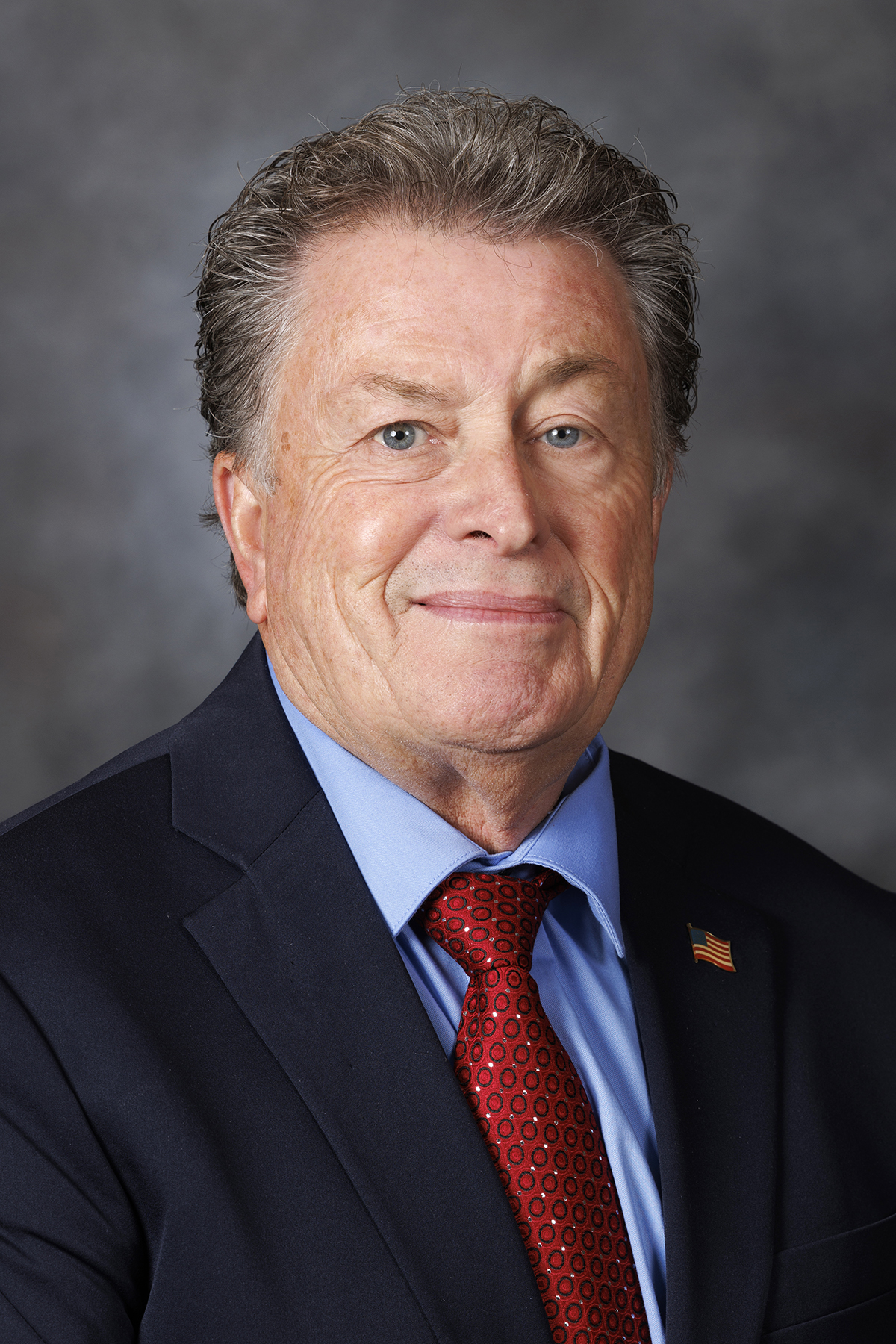 District 37
Room 1306
P.O. Box 94604
Lincoln, NE 68509
(402) 471-2726
Email:
jlowe@leg.ne.gov
Committee Assignments
-

Government, Military and Veterans Affairs

-

Committee On Committees
Biography
Elected to Nebraska Legislature: 2016; re-elected 2020
Born Sept. 16, 1959, in Kearney.
Education: Graduate of Kearney High School, 1978; Kearney State College, 1982.
Family: Married Kim M. Sorensen, Oct. 18, 1991; three children: John Spencer Lowe, Robert Alexander Lowe and Patrick Garrison Lowe.
Occupation: Real estate investor
Former: Bar/restaurant owner; document imager; inventory auditor.
Member: Rob Morris Masonic Lodge; Tehama Shrine Potentate.
Former member: Kearney Planning Commission, 2012-16.