Sen. Suzanne Geist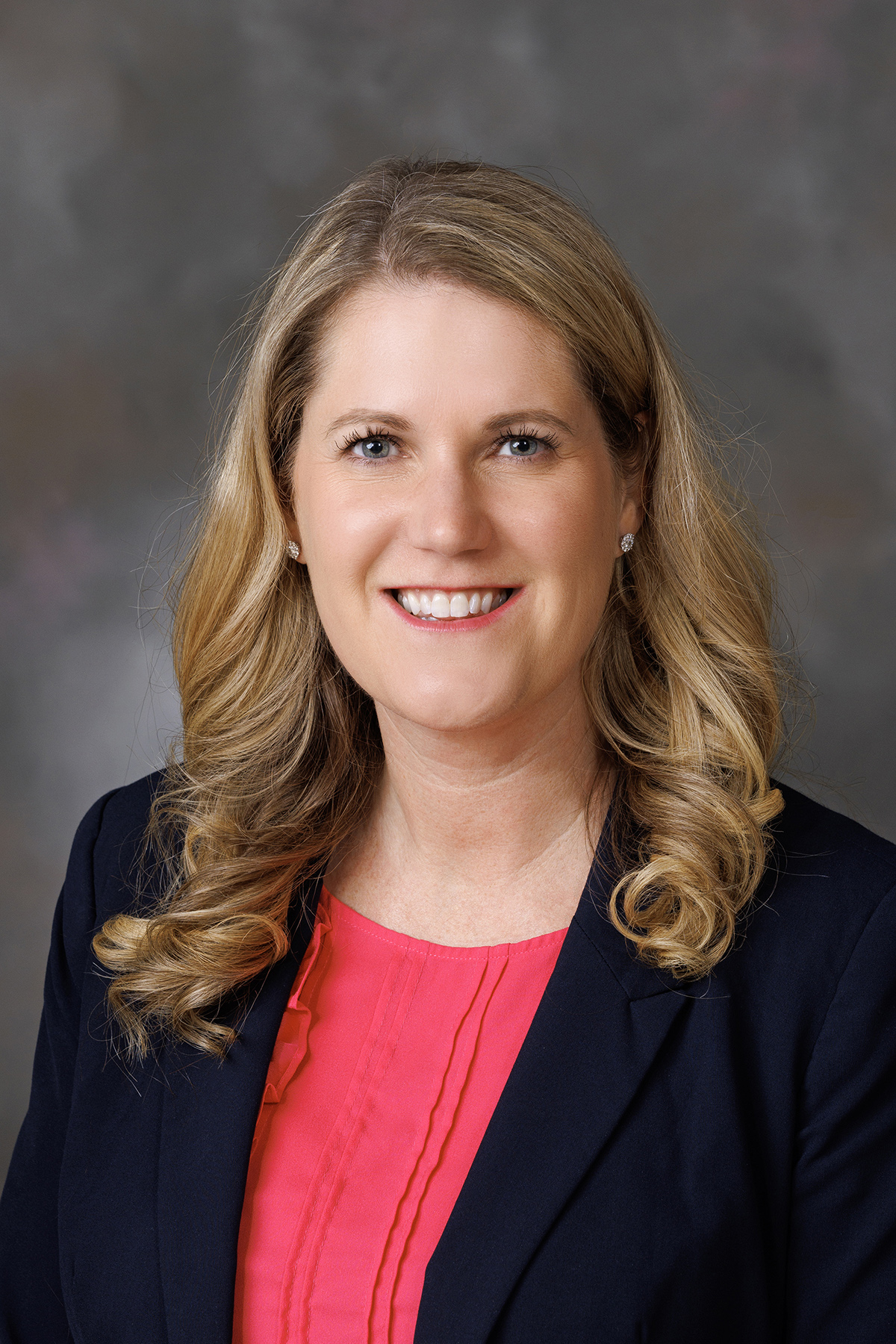 District 25
Room 1110
P.O. Box 94604
Lincoln, NE 68509
(402) 471-2731
Email:
sgeist@leg.ne.gov
Committee Assignments
-

Transportation and Telecommunications

-

Legislative Performance Audit

-

Rural Broadband Task Force

-

Legislative Mental Health Care Capacity Strategic Planning Committee
Biography
Elected to Nebraska Legislature: 2016; re-elected 2020
Born Suzanne Henderson, Nov. 21, 1961, in St. Louis, Mo.
Education: Graduate of Pine Bluff High School, Pine Bluff, Ark., 1980; University of Nebraska-Lincoln (bachelor's degree in journalism/broadcasting), 1984.
Family: Married Mark Bradford Geist, June 23, 1984; three children: Alexis Plouzek, John Geist and Derek Geist.
Occupation: Self-employed
Member: volunteer and member, Mercy City Church; board, Master Trauma Foundation; board, First Responders Foundation, Lincoln Chapter.
Honors and awards: BILLD fellow, Council of State Governments; Emerging Leaders Program, Darden University State Legislative Leaders Foundation.