Sen. Terrell McKinney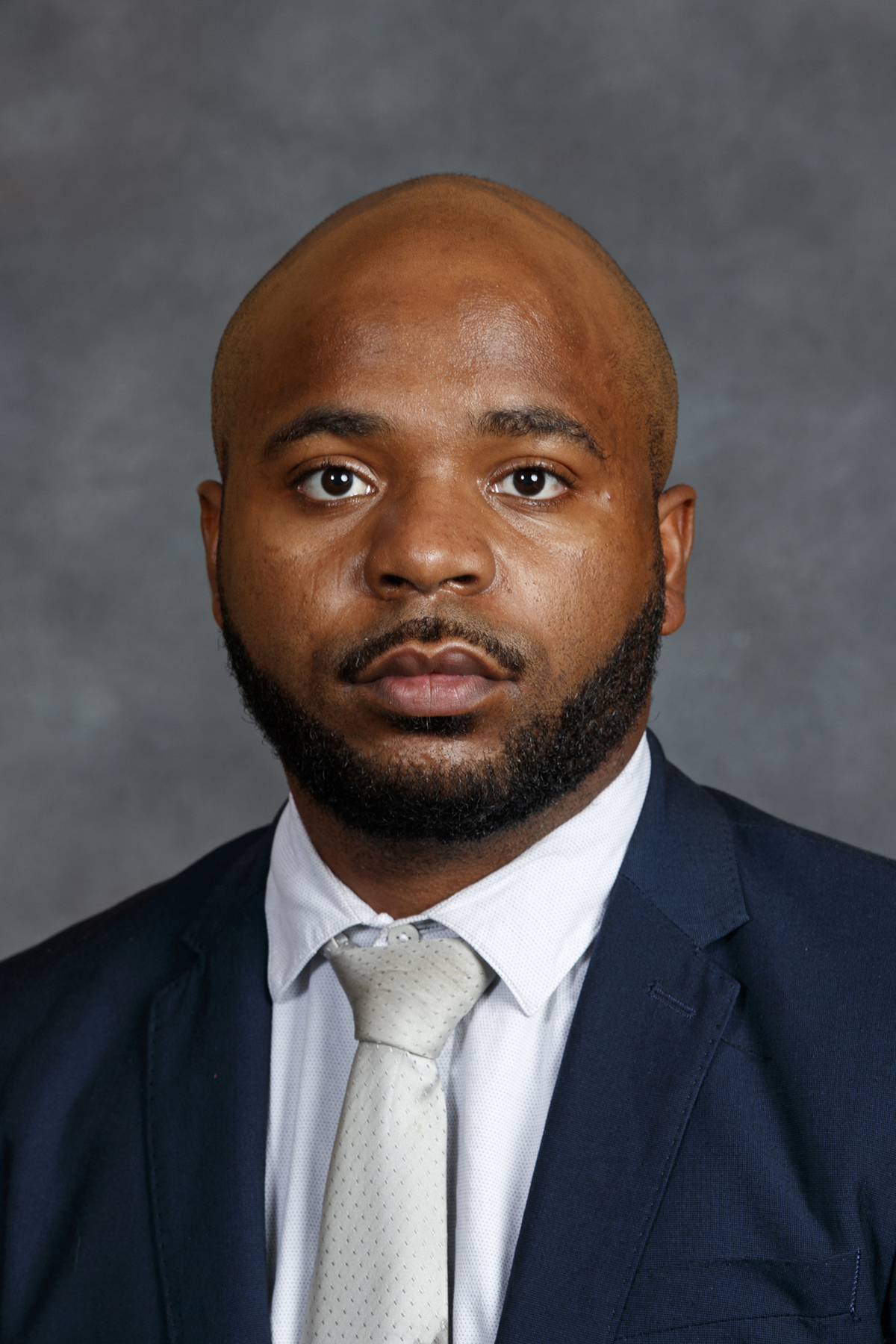 District 11
Room 1212
P.O. Box 94604
Lincoln, NE 68509
(402) 471-2612
Email:
tmckinney@leg.ne.gov
Committee Assignments
-

Economic Recovery Special Committee

-

Legislative Mental Health Care Capacity Strategic Planning Committee
Biography
Elected to Nebraska Legislature: 2020
Born Aug. 17, 1990, in Omaha.
Education: Graduate of Omaha North High Magnet School, 2008; Maryville University (B.S. in sports business management), 2014; Midland University (M.B.A.), 2018. Attending Creighton University School of Law.
Family: One child: Sana'a McKinney.
Occupation: Career specialist
Former: Community organizer and hunger action advocate, Nebraska Appleseed
Member: board, Black Men United, Policy Research Innovation; CD2 representative, Nebraska Democratic Black Caucus; finance chair, Black Agenda Alliance.
Honors and awards: 2007 and 2008 Nebraska state wrestling champion; 2010 NCAA Division II Wrestling All-American.