Visit the Capitol
One of the best ways to learn more about the Nebraska Legislature is to visit the Nebraska State Capitol Building in Lincoln. There are many things that you can do at the Capitol.
1) Take a Tour of the Capitol Building
To schedule a tour, call the State Capitol Tours Office at (402) 471-0448 or visit the tour office, which is located near the north entrance on the 2nd floor of the Capitol.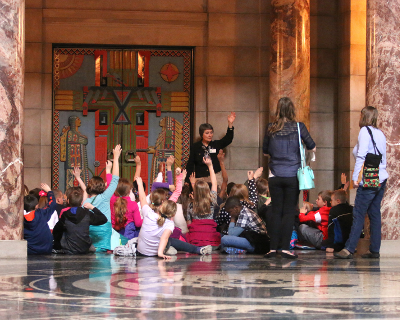 2) Watch Floor Debate
If the Legislature is in session, you can watch senators debate from a balcony in the Norris Chamber. Check the schedule of the Legislature, for details to visit.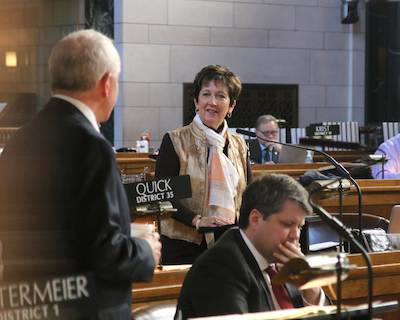 3) Attend a Committee Hearing
During session, the Legislature holds numerous committee hearings that are open to the public. Check the public hearing schedule.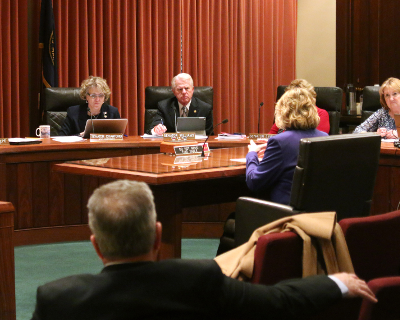 4) Meet Your Senator
Many senators will gladly meet with students from their district. Be sure to contact your senator in advance of your visit.
5) Visit the Observation Deck
The Observation Deck on the 14th floor level is open to visitors during public hours as weather permits.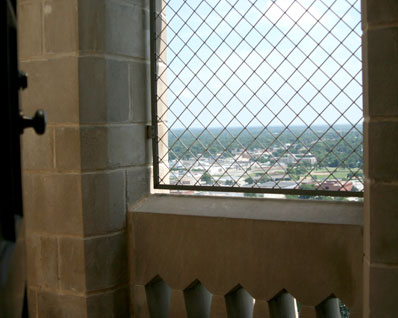 6) See the Nebraska Hall of Fame
Bronze busts of the Nebraska Hall of Fame members are located on the 2nd floor of the Capitol.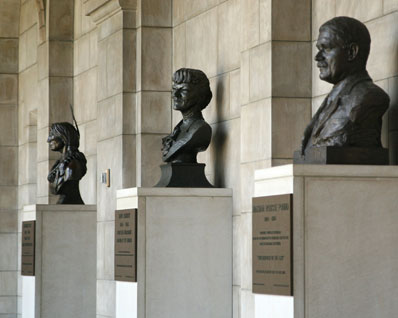 7) View Photos of State Senators
Photos of state senators throughout history are displayed in the west hallway of the 1st floor.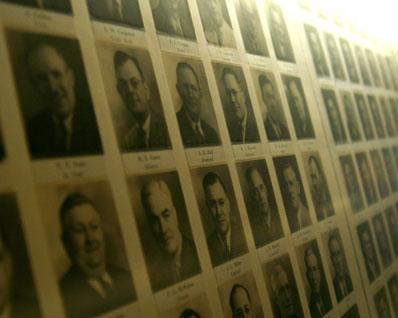 Visit the Capitol's website for more information.