Sen. Mike Hilgers
Speaker of the Legislature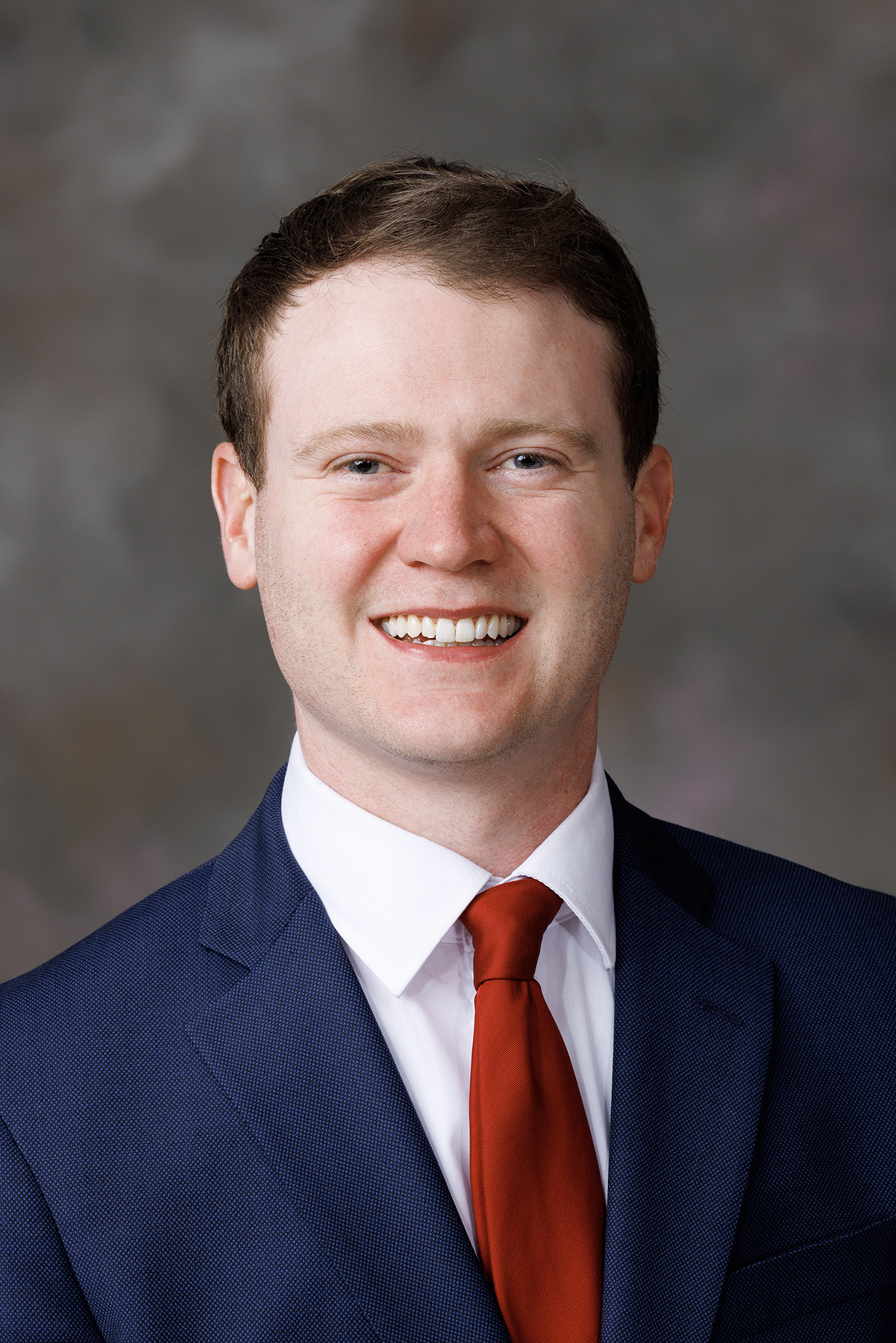 District 21
Room 2103
P.O. Box 94604
Lincoln, NE 68509
(402) 471-2673
Email:
mhilgers@leg.ne.gov
Committee Assignments
-

Legislative Performance Audit

-

Legislature's Planning Committee

-

Statewide Tourism And Recreational Water Access and Resource Sustainability (LB406)

-

Economic Recovery Special Committee
Biography
Elected to Nebraska Legislature: 2016; re-elected 2020
Born Oct. 25, 1978, in Omaha.
Education: Graduate of Creighton Preparatory School, 1997; Baylor University (B.S. in economics, cum laude), 2001; University of Chicago Law School (J.D.), 2004.
Family: Married Heather Hicks, Aug. 14, 2010; four children: Alice, Elsie, Clara Jane and Michael Jr.
Occupation: Business owner; attorney